Risk Free Purchase!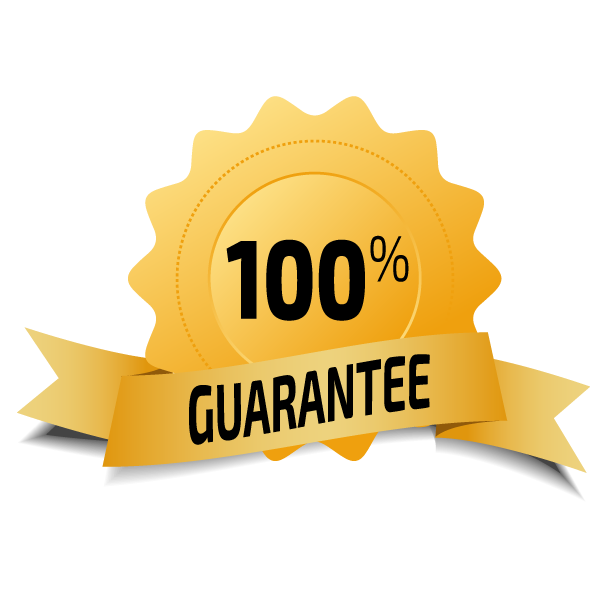 Money Back Guarantee
if your animal is not satisfied with our food

Picart Nutribest Adult with chicken and rice
Select the option to purchase
Premium food for Adult Dogs

Excellent flavor:
High content of meat and rice, easy digestibility.
Primary source of carbohydrates:
Rice. The main source of carbohydrates. Digestibility over 95%.
Skin & Coat:
Healthy skin and coat, thanks to Marine Algae.
Immune system:
TRIPLE FORCE formula strengthens the body's defences, favouring mental health and increasing the vitality of your pet.
NutriBest Adult Chicken & Rice is a Premium pet-food, devised by our experts in nutrition and vets so that your dog grows healthily and full of life whilst enjoying ideal health. It contains Marine Algae from the North Atlantic for healthy and cared coat and skin.
HEALTHY SKIN AND COAT
NutriBest incorporates Marine Algae, a rich source of natural minerals, trace elements, vitamins and amino acids. They nourish and hydrate the skin, protect its cells and keep the coat shiny and strong.
DEFENCES
Vitamins A and E, along with the trace elements Copper and Selenium, are essential for the maintenance of a strong immune system.
MENTAL HEALTH
Omegas 3 and 6, obtained from fish oil, favour learning and the development of diverse cerebral functions.
VITALITY
Brewer's Yeast, rich in vitamins from the B Group, aids to regulate the metabolism and the production of blood glucose to increase your pup's energy and vitality.
Composition:
Meat and animal by-products (minimum 21%) (minimum 4% chicken meal); Wheat; Maize; Wheat middlings; Oils and fats (minimum 0.5% fish oil); Soia; Carob; Rice (minimum 4%); Yeasts (minimum 1% brewers yeast); Beet pulp; Algae (minimum 0.5%); Minerals; Prebiotic MOS; Yucca extract.
Analytical Composition:
Crude protein: 24 %
Oils and fats: 11 %
Inorganic matter: 8 %
Crude fibres: 3.2 %
Additives (per Kg):
Nutritional Additives: Vitamin D3: 1.290 UI, Vitamin A: 16.000 UI, Vitamin E: 75mg, E1 (Iron): 14,3mg, E2 (Iodine): 1,07mg, E4 (Copper): 7,2mg, E5 (Manganese): 8,6mg, E6 (Zinc): 85,7mg, E8 (Selenium): 0,21mg, Antioxidants.
Feeding recommendation
Optimum amounts of food depend on age, weight, level of activity and the dog's environment (please consult your vet). Ensure your pet has a supply of clean and fresh water nearby.