Risk Free Purchase!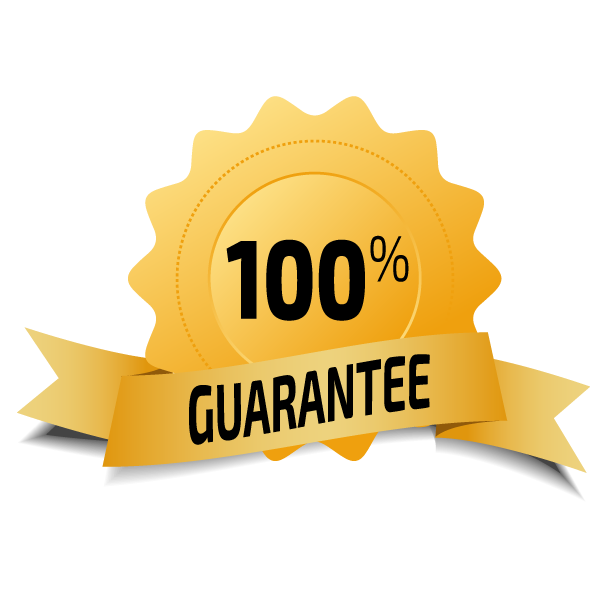 Money Back Guarantee
if your animal is not satisfied with our food

Picart Select Economy Packs 2x 15kg
Super Premium Dog Food
Select the option to purchase
Super Premium food for Dogs

Excellent flavor:
Chicken (37%) as the first ingredient. Highly digestible.
Wheat gluten free diet:
Rice (26%). The main source of carbohydrates. Digestibility over 95%.
Skin & Coat:
Healthy skin and coat, thanks to the incorporation of fatty acids Omega 3 and Omega 6.
Immune system:
Citrus fruit extracts along with the Lycoprotect formula, are sources of natural antioxidants that boost the immune system. The Lycoprotect is a formula of Picart made with tomato, peppers and garlic
Picart Select is formulated by nutritionists and veterinarians following the Mediterranean diet. Its high content of premium chicken gives an excellent flavor to the product. Furthermore, it is specially formulated to provide to your dog the best health.
EXCELLENT FLAVOR:
We use high quality fresh ingredients, a smooth development process (steaming) and high chicken content (minimum 37%), which gives the product an excellent flavor.
SKIN & COAT:
The essential fatty acids Omega 3 & 6 help the skin and coat health and favour a strong, shiny and cared coat.
IMMUNE SYSTEM:
The powerful Lycoprotect complex (made with natural antioxidants: tomato, pepper and garlic), along with citrus extract, boost the immune system.
HIGHLY DIGESTIVE:
We use premium chicken a source of essential amino acids and highly digestible proteins.