Risk Free Purchase!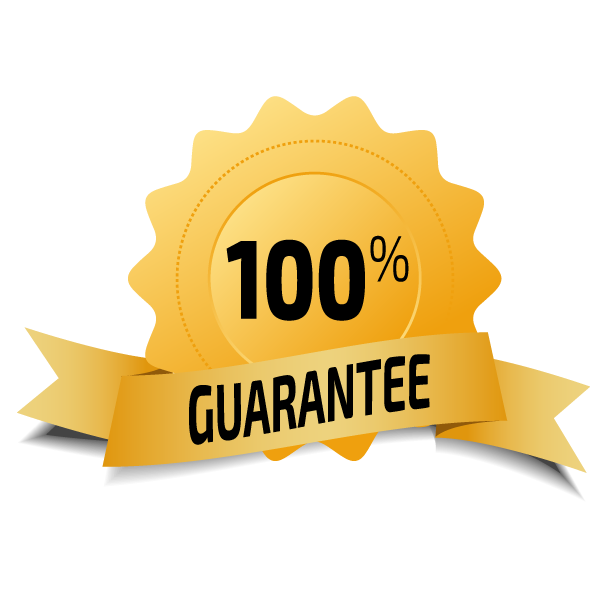 Money Back Guarantee
if your animal is not satisfied with our food

Picart Select Puppy Mini with chicken and rice
Select the option to purchase
Super Premium food for Mini Puppies

Excellent flavor:
Chicken (37%) as the first ingredient. Highly digestible.
Wheat gluten free diet:
Rice (26%). The main source of carbohydrates. Digestibility over 95%:
Skin & Coat:
Healthy skin and coat, thanks to the incorporation of fatty acids Omega 3 and Omega 6.
Immune system:
Citrus fruit extracts along with the Lycoprotect formula, are sources of natural antioxidants that boost the immune system. The Lycoprotect is a formula of Picart made with tomato, peppers and garlic
Select Puppy Mini is formulated by our nutritionists and veterinarians following the Mediterranean diet to meet all the needs of your puppy and to provide to him an optimum health. Its high content of premium chicken gives an excellent flavor to the product. It has a smaller kibble for a correct chewing and intake of Mini Puppies.
EXCELLENT FLAVOR & HIGHLY DIGESTIVE:
We use high quality fresh ingredients, a smooth development process (steaming) and high chicken content (minimum 37%), which gives the product an excellent flavor.
SKIN & COAT:
The essential fatty acids Omega 3 & 6 help the skin and coat health and favour a strong, shiny and cared coat.
HEALTY GROWTH:
The high content of protein and fats with the optimal quantity of Calcium and Phosphorus, promote the proper growth of your puppy.
IMMUNE SYSTEM:
The powerful Lycoprotect complex (made with natural antioxidants: tomato, pepper and garlic), along with citrus extract, boost the immune system.
CHEWING & INTAKE:
SelectPuppy Mini has a smaller kibble for a correct chewing and intake of small breed puppies.
Composition:
Dehydrated chicken meat (min. 37%), Rice (min. 26%), Animal fats, Hydrolysed animal protein, Corn Gluten ,Brewer's yeast, Corn, Beet pulp, Tomato pulp, Minerals, Fish oil,Dicalcium phosphate, Pepper, Prebiotics MOS,Citrus extract, Yucca extract, Garlic.
Analytical Composition:
Crude protein: 31 %
Oils and fats: 21 %
Inorganic matter: 7.4 %
Crude fibre: 1.75 %
Calcium: 1.44 %
Phosphorous: 1.06 %
DHA: 500 mg/kg
Additives (per Kg):
Nutritional Additives: Vitamin A: 24.107 UI,Vitamin D3: 1.929 UI,Vitamin E: 118 Ul, L-Carnitine: 100 mg,E1 (Iron): 21.4 mg,E2 (Iodine): 1,61mg,E4 (Copper): 10,8 mg,E5 (Manganese): 12,9 mg,E6 (Zinc): 128,6 mg,E8 (Selenium): 0,32 mg. Antioxidants
Feeding recommendation
Each dog is different and feeding amounts will vary. Use this chart as a guide and adjust amounts accordingly. Maintaining proper body weight contributes to longevity — a healthy dog is lean and athletic. Feed twice daily and provide fresh, clean water at all times.

---