Risk Free Purchase!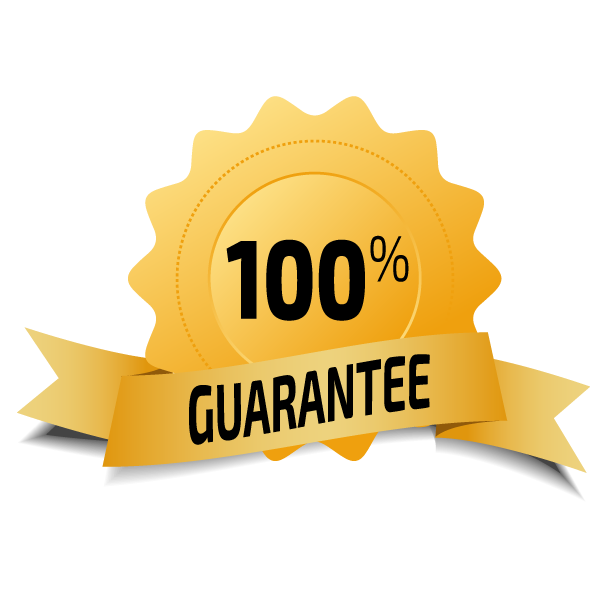 Money Back Guarantee
if your animal is not satisfied with our food

Naturina Adult Digestion with lamb and barley 400g
UNFORTUNATELY THE PRODUCT IS NOT IN STOCK or the stock is too small. Enter your e-mail for notification of stock. Also check if the product is available in other sizes.:
Select the option to purchase
Naturina Adult Digestion Monoprotein with lamb and barley is a complete hypoallergenic and desensitizing wet food for adult dogs of all sizes, designed to reduce risks of food allergies. Made exclusively from quality natural ingredients, it contains FOS and MOS that help immune system, improve digestion and enhance the development of the intestinal bacterial flora. Free from additives, colouring and preservatives.
---
100% NATURAL
The ingredients of verified suppliers with high biological value of meat and vegetables.
PIECES OF MEAT
It looks like pate, mixed with pieces of real lamb.
COOKED WITH VAPOR
Composition:
Lamb (min. 90%), Barley (min. 4%), Cellulose, Extra Virgin Olive Oil (min. 1%), FOS, MOS, Yucca Schidigera, Salmon Oil.
Analytical Composition:
Moisture 80%, Crude Protein 8,5%, Crude Oils and Fats 6,5%, Crude Ash 3,5%, Crude Fiber 0,5%.