Risk Free Purchase!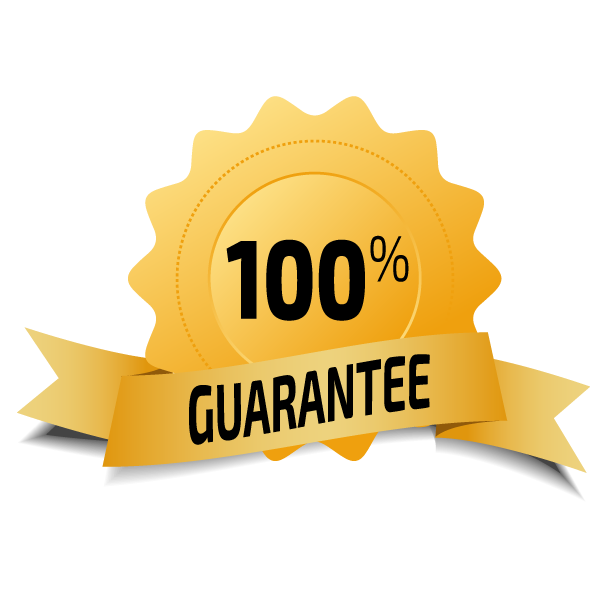 Money Back Guarantee
if your animal is not satisfied with our food

Fragrant bags for picking up your dog's poop with style and a pleasant smell. Picking up the poop can be far more pleasant, with less odors.
Fragranced;
high quality and strong;
size 22 x 35 cm;
40 bags.