Risk Free Purchase!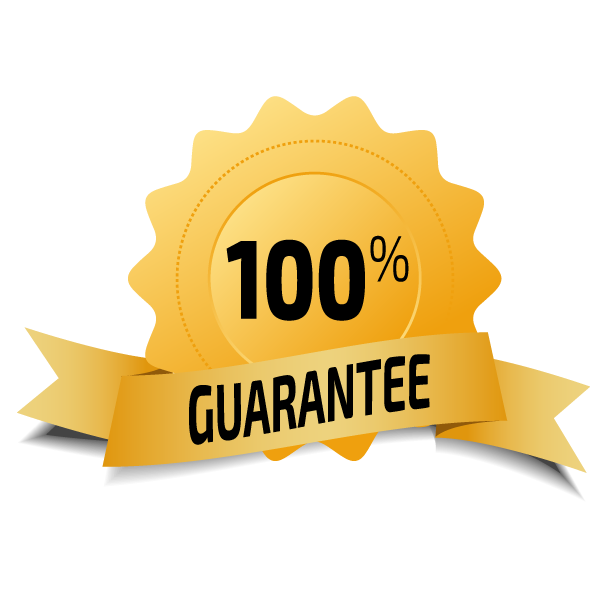 Money Back Guarantee
if your animal is not satisfied with our food

Zogoflex Air® Dog Toys
Designed for dogs that have an intense play drive and love to be active on land, in the water, chasing, and fetching. The durable and subtle squish makes these dog toys great for dogs of all ages.
Dog toys designed for dogs with intense play drives.
Zogoflex Air