Risk Free Purchase!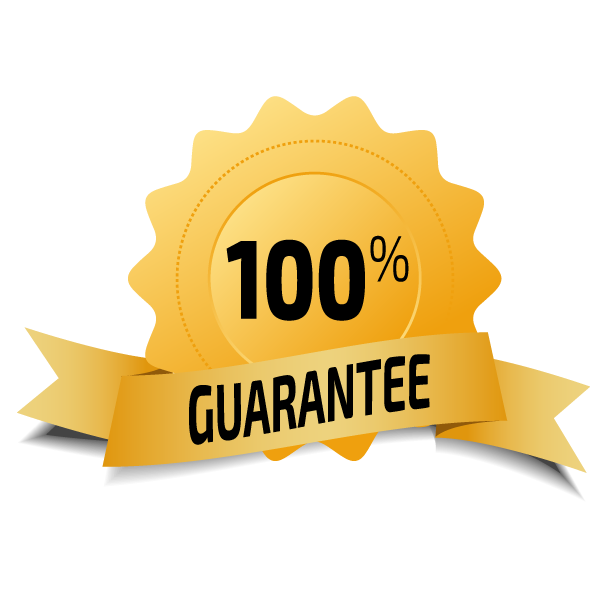 Money Back Guarantee
if your animal is not satisfied with our food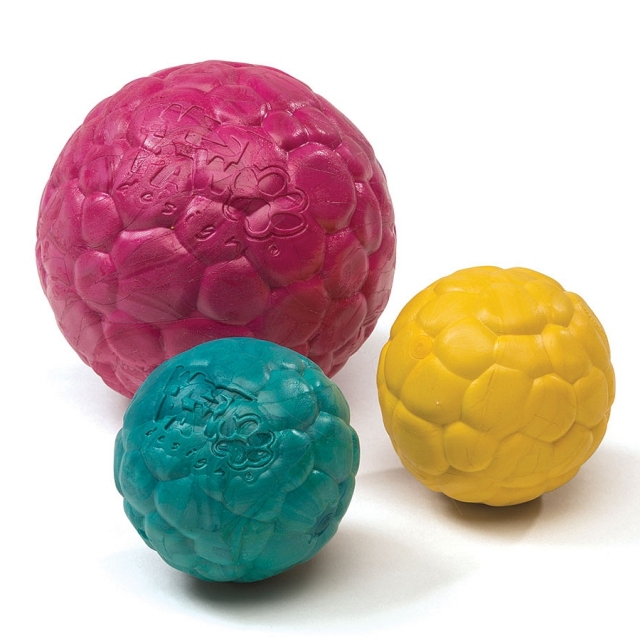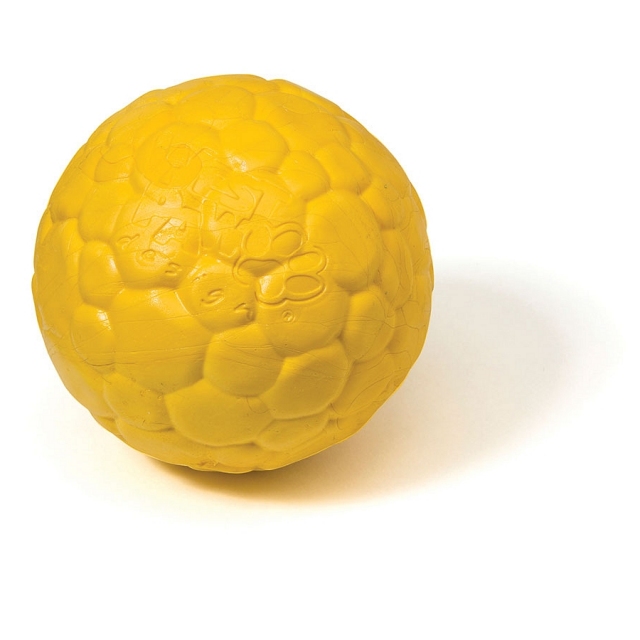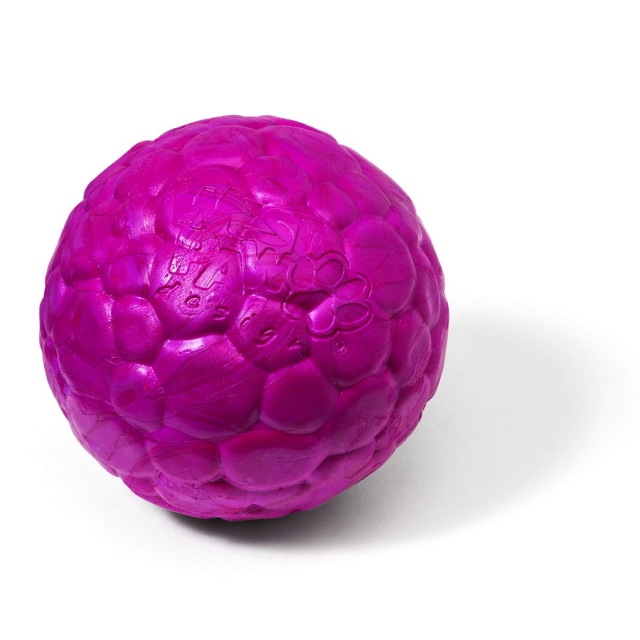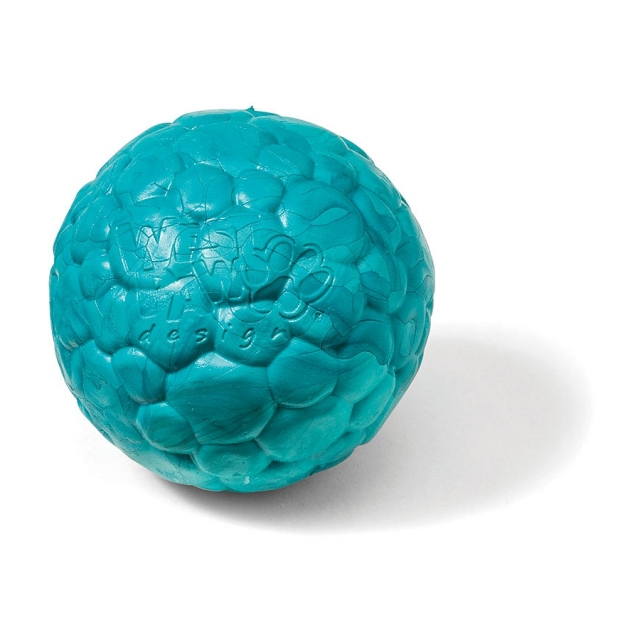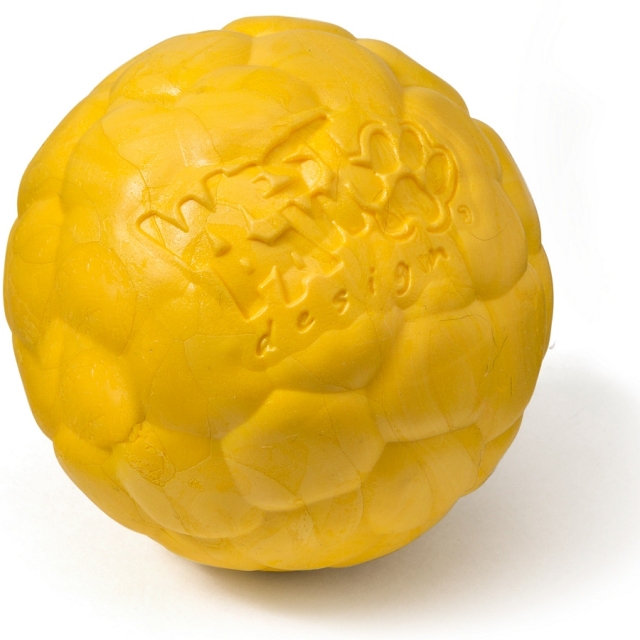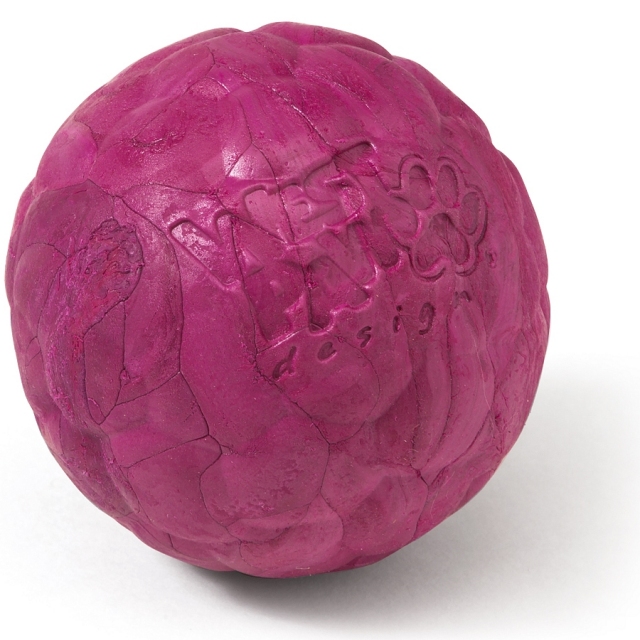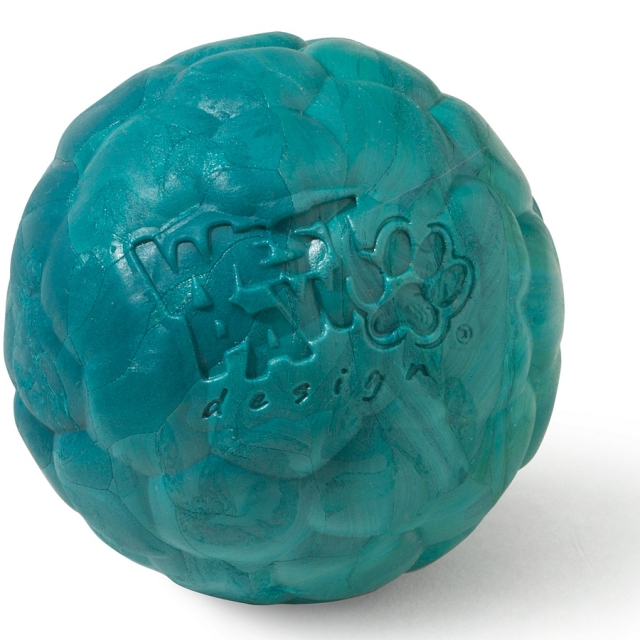 Zogoflex Air Boz
Select the option to purchase
PLAYING. A textured, squishy dog ball for obsessive fetchers.
Light and soft ball for dogs to catch in flight
More durable and safer than a tennis ball
High bounce + floatable for all-terrain fun

Sizes:
Light, bouncy and soft enough for dogs to catch with their mouths', Boz® (ryhmes with nose) dog ball has a durable exterior texture that engages fetch fanatics.
While human hands can't typically squish Boz, dogs can compress the ball between their teeth giving them a satisfying endorphin release. Better then a tennis ball, Boz is more durable, squishy and doesn't contain any toxic glues or lead. Size small fits in a standard ball thrower.
Like all of our Zogoflex® and Zogoflex Air® dog toys, Boz is recyclable, made in the USA, floatable, guaranteed against dog damage, latex-free, BPA and phthalate-free, FDA compliant, non-toxic and dishwasher safe.
---
Perfect Floatable Dog Toy For Water Play

Thanks to its lightweight, air-injected center, Zogoflex Air floats higher so it's easier for swimming dogs to spot!
Air Technology gives Zogoflex Air a Durable Squish

An air-injected center means Zogoflex Air floats higher and gets flung further all while providing a satisfying (and durable!) squish.
Play All Day

These active dog toys were designed to hold up to hours and hours of play for years and years. If your dog damages this toy, we even offer a one-time free replacement or refund. They are that tough!
Durability Rating

Ranking = 4; Perfect strength for strong chewers. These tough dog toys were designed to outlast most tenacious chewers.
Boz Dog Ball vs Tennis Ball

The Boz dog ball is WAY better than a tennis ball. It doesn't even come close since the Boz dog ball is more durable, non-toxic, perfect squish, gentle on teeth, floats high and is easy to clean.
Textured outer shell engages dogs with its squish

Boz has a rugged, knobbly texture and a subtle, yet satisfying, squishy and feel.
Boz in Action

There's no better way to explain how much active dogs love the Boz® dog ball than to just show you. Hit play and smile as you watch them chase, jump, splash, fetch and repeat!
| | | |
| --- | --- | --- |
| | | Send us back your Zogoflex and Zogoflex Air toys for recycling through our infinite recycling program, Join the Loop. |
Easy to Clean: Dishwasher Safe

It's easy to sanitize Zogoflex Air at home—just pop it on the top shelf of your dishwasher.