Risk Free Purchase!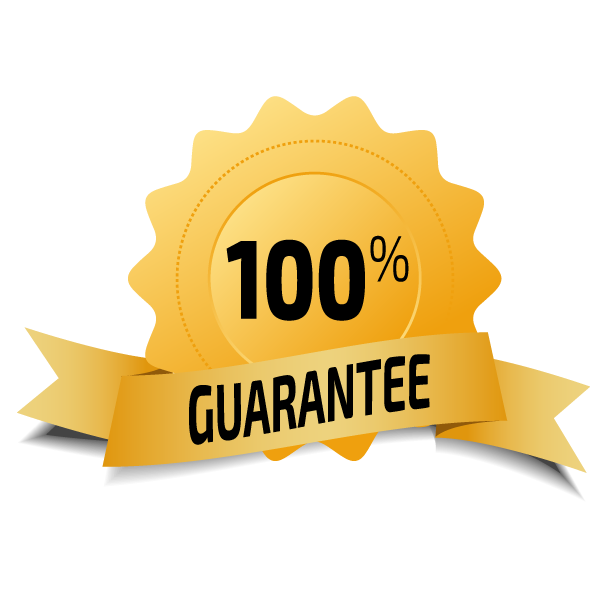 Money Back Guarantee
if your animal is not satisfied with our food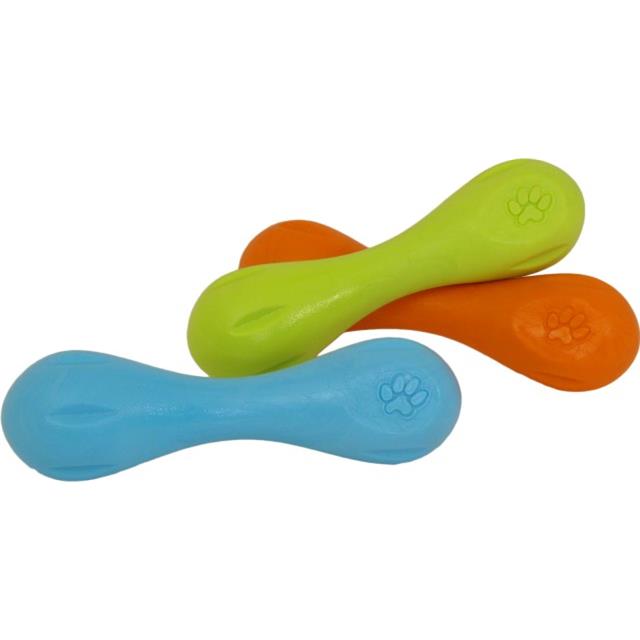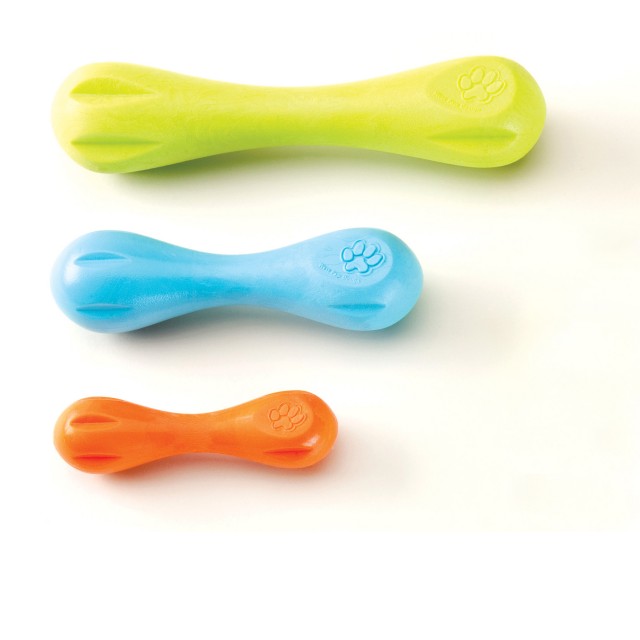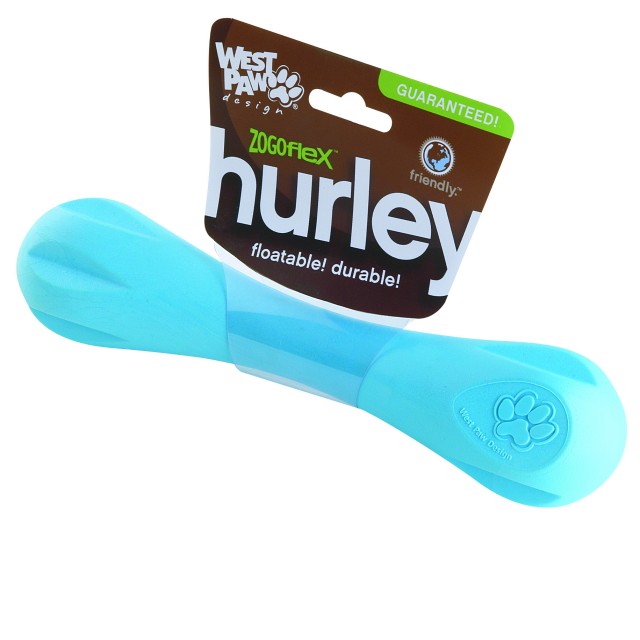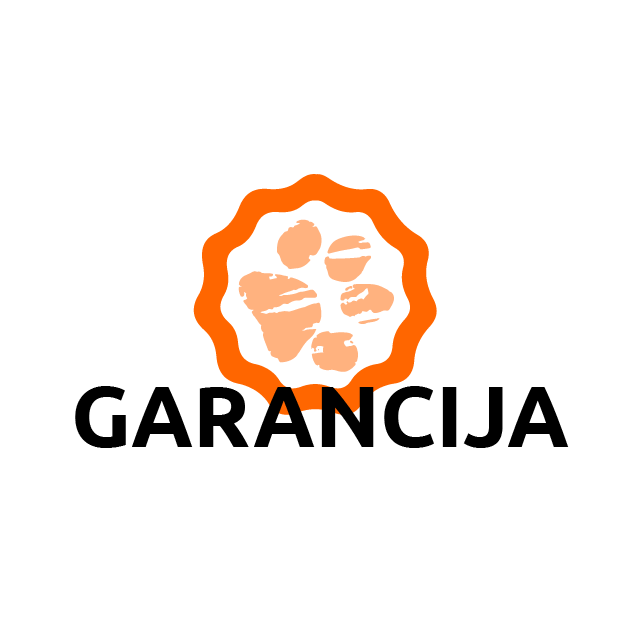 Zogoflex Hurley
Select the option to purchase
CHEWING. The Hurley® bone dogs can't stop picking.
Engineered for long chew sessions

Funky shape makes for a fun playtime bounce

3 sizes and latex-free
Sizes:
XS = 11,5 cm
S = 15,25 cm
L = 21 cm
---
It's a ball. It's a stick. It's a bone. And it's a major bestseller. Dogs love it for gnawing and fetching (especially in water); owners like the easy dishwasher clean-up.
Like all of our Zogoflex® dog toys, Hurley® is recyclable, latex-free, made in the U.S.A., Certified Safe and Guaranteed to Last.
---
Seeing is believing - these are tough dog toys!

When everyone claims to make ultra-tough dog toys, it is hard to know if a dog toy is really as tough as people advertise. Well, watch for yourself and see why doggie daycares choose to use Zogoflex dog toys in their play rooms.
---
Big to Mini - Sizes for all dogs

It's a big world out there, but small dogs are ready to explore it, armed with the mini-size version of the Zogoflex® Hurley.
---
We dare dogs to destroy Zogoflex. (And if they do, we replace it - free.)

Zogoflex® packs a long lifespan. If for any reason it doesn't, we offer a free one-time replacement.
---
Chew OR Play - Buying the right dog toy

Yeah, all Zogoflex dog toys are guaranteed, but not all were designed to be chew toys. While some dogs love to chew, some love to chase - So, be sure to get the toy that best fits your dog's style.
---
Zogoflex floats - making a splash for water-happy hounds.

For dogs who love to swim (or just need a distraction in the bathtub), Zogoflex® stays afloat.
---
Non-toxic & Safe!

Dog toys made from Zogoflex® and Zogoflex Air are completely non-toxic, BPA-free, phthalate-free, latex-free and FDA compliant.
---
Tough Fun.

Dog toys made from Zogoflex® material are the best of everything. Really! These toys are durable. They aren't rigid, so they are gentle on teeth. They float. They are eco-friendly. Most important, they are FUN!
---
Easy clean-up: Zogoflex goes right into the dishwasher.

It's easy to sanitize Zogoflex® at home - just pop it on the top shelf of your dishwasher.
---