Risk Free Purchase!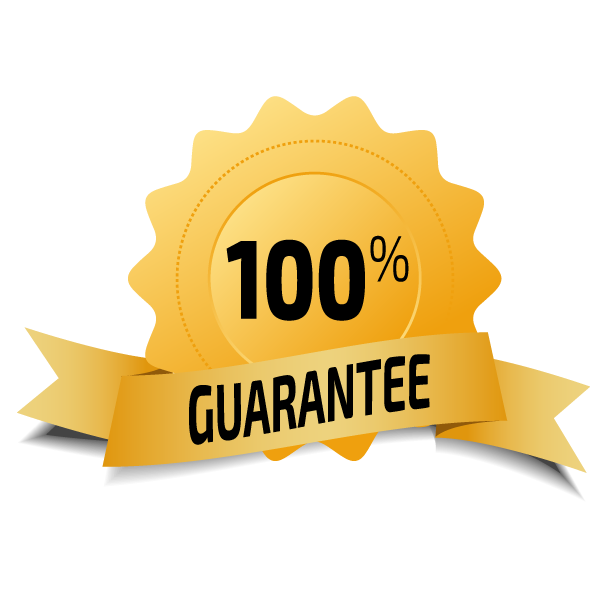 Money Back Guarantee
if your animal is not satisfied with our food

Wet Dog Food
Probably Best dog food on the market. More than 90% fresh meat!
Mokra hrana za pse je lahko kot samostojna jed ali dodatek k suhi hrani. V naši ponudbi boste našli skrbno izbrano kvalitetno mokro pasjo hrano. Ne glede na pasmo, starost, velikost, barvo, prehrano,...prepričani smo, da boste našli pravi okus mokre hrane za vašega psa. Vaš pes vam bo neizmerno hvaležen, ljubezen vam bo vračal še dolga leta, prihranili pa boste z obiski veterinarja, ker so skrbno izbrane sestavine v mokri pasji hrani 100% naravne, brez konzervansov, barvil, gensko spremenjenih organizmov in brez glutena. Oglejte si še našo kvalitetno ponudbo suhe hrane za pse tudi v varčnih pakiranjih. Privoščite vašemu psu le najboljše.
Wet food