Risk Free Purchase!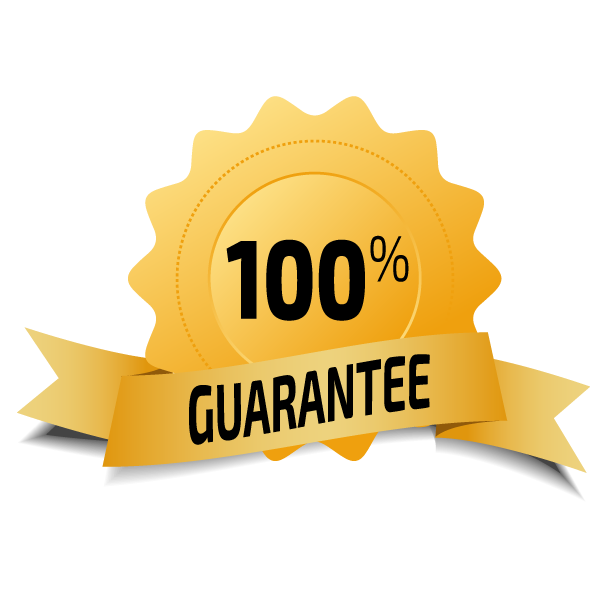 Money Back Guarantee
if your animal is not satisfied with our food

Maelson BIOD BOWL™
100% biodegradable
Select the option to purchase
BIOD BOWLTM

Stylish, ecologically friendly food/water bowl, 100% biodegradable

capacities

245 ml

360 ml

910 ml

1720 ml

The bowl is made from a blend of sustainable, natural plant fibres – a mixture of bamboo and corn starch, which are moulded into form under a process of high pressure and heat
Completely biodegradable once exposed to a composting environment
Anti-skid, moulded natural rubber feet keep the bowl from moving and/or spilling when nudged whilst your pet feeds or drinks
Finger cut outs on either side of the bowl make it easy to pick up and move the bowl, reducing spills
Smooth inner and outer surfaces make the bowl easy to clean

eco-friendly

colours

green/black

black/black


Being an ecological product, we have chosen to avoid using any form of plastic based binding resins. This means that the bowl is not indestructible – if you do drop it onto a hard surface, it might get damaged.

We only use eco-based colouring dyes, which withstand a temperature range of -20°C to +90°C, so please do wash the bowl out by hand. We do not recommend you place it in a dishwasher.