Risk Free Purchase!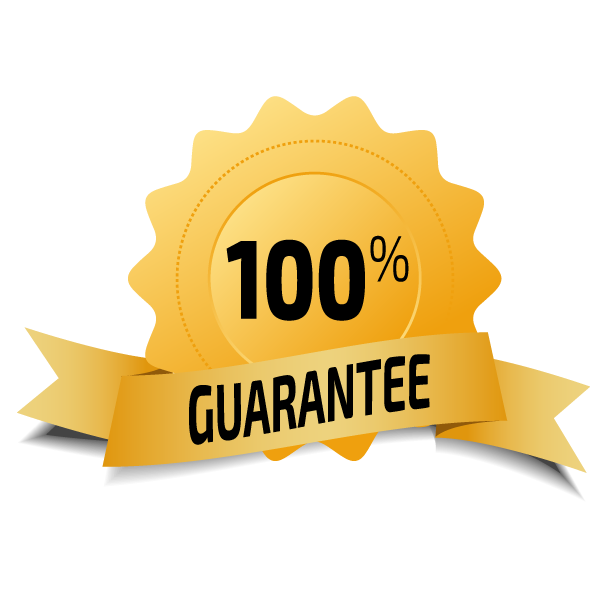 Money Back Guarantee
if your animal is not satisfied with our food

Maelson smart dog & cat solutions
Innovative products for 24/7 living with your beloved companion
Maelson® specializes in functional and fashionable premium accessories for dogs and cats. They have a small team of excellent engineers and designers with special drive. The company's philosophy is to translate this passion into what they are doing in creating products that are identified with a unique design, quality materials and innovative features.
The aim of the company is to provide you with smart solutions for dogs and cats, and enable it to make your life or travel with your favorite pets even more simple and fun.
Pursuing this strategy further, they are proud to introduce first "cat only" products, the new environmentally-friendly Bamboolyte™ cat litter, and Katt Scoop™ eco-friendly litter scoop exclusively designed for Maelson® by Anna-Maria Bieniek.
They are always restless and will continue thinking up new ideas and working on new projects and products which you and your four legged companion may find useful.
Accessories