Risk Free Purchase!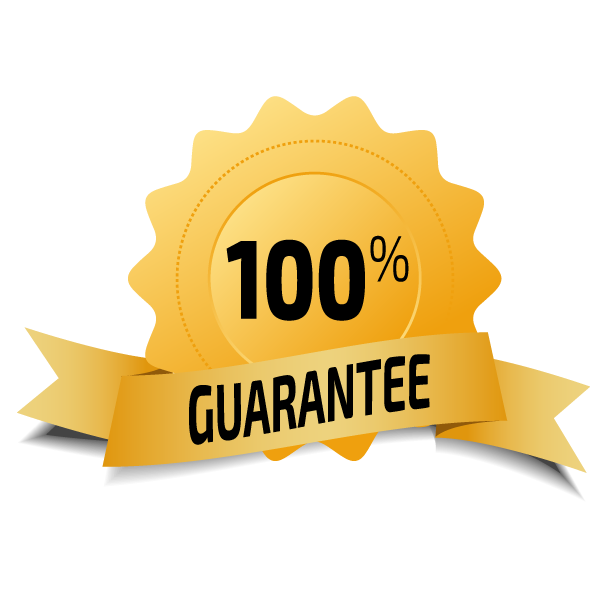 Money Back Guarantee
if your animal is not satisfied with our food

Select the option to purchase
Naturina Adult Skin & Eyes Monoprotein with boar, cranberries and ribes is a complementary desensitizing wet food diet for adult dogs of all breeds, designed to reduce risk of food allergies. It is made exclusively from natural ingredients and is recommended as a traditional meal due to its high digestibility and selected ingredients. Free from additives, coloring and preservatives.
---
100% NATURAL
The ingredients of verified suppliers with high biological value of meat and vegetables.
PIECES OF MEAT
It looks like pate, mixed with pieces of real boar.
COOKED WITH VAPOR
Composition:
Boar 94,0%, cranberries 1,0%, ribes nigrum 1,0%, extra virgin olive oil 1,0%, salmon oil, mannan-oligosaccharides (MOS), fructo-oligosaccharides (FOS), yucca schidigera.
Analytical Composition:
Moisture 80%, Crude Protein 8,0%, Crude Oils and Fats 7,5%, Crude Ash 2,0%, Crude Fiber 0,5%.