Risk Free Purchase!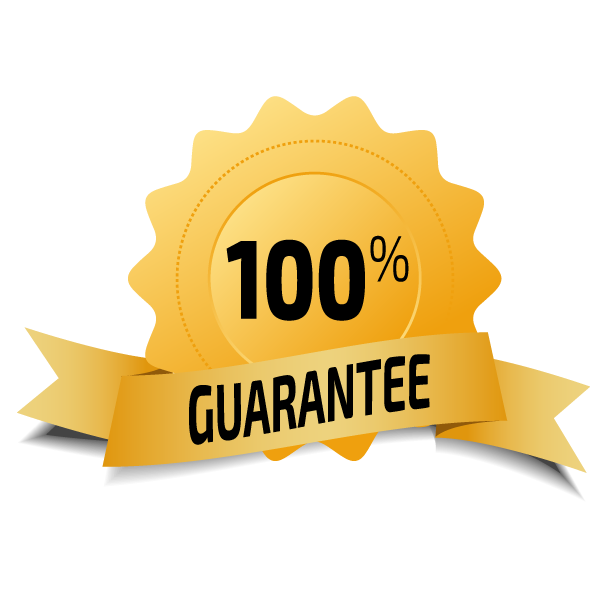 Money Back Guarantee
if your animal is not satisfied with our food

Zogoflex Toppl Set
Select the option to purchase
| | | | | |
| --- | --- | --- | --- | --- |
| S - Tangerine | L - Granny Smith | 39,90 € | | |
| S - Tangerine | L - Tangerine | 39,90 € | | ADD TO CART |
| S - Tangerine | L - Aqua Blue | 39,90 € | | |
Toppl® assembled set contains Toppl® size S and L. Colors can be freely choosen among the options.
S size = 7,6 cm
L size = 10,2 cm
---
PLAYING. The treat-keeping toy for endless playtime possibilities.
Puzzle dog toy for dogs of all sizes
Combine large and small for more of a challenge
Treat dispensing dog toy
---
Toppl® does it all. Traps treats with its inner ridges and tips over to keep dogs entertained and challenged. Interlock the two sizes (sold separately) to make playtime over the Toppl. Perfect for smaller dogs, bigger dogs and clever dogs. Like all of our Zogoflex® dog toys, Toppl® is recyclable, latex-free, BPA-and-phthalate-free, FDA compliant (meaning it's safe to eat off of), and Guaranteed to Last.
---
Delicious Fun

Make your dog's day! Watch this video to see the different ways the Toppl treat toy keeps dogs busy! (Walks to the park just became your dog's second favorite activity!)
---
Playful Puzzle Toy

Puzzle toys are a great way to keep your active dog busy or to put a little pep in an older pups day! Toppl® easily snaps together to create a tasty treat dispensing toy that dogs will love to nuzzle and nudge.
---
Stuffable treat toy makes snack time fun

Treat toys dispense fun and entertainment for your dog. Toppl is our topsy, turvy, treat-toting toy, and the newest addition our Zogoflex line. Pups will fall all over themselves trying to keep up with Toppls wobbly ways.
---
Chew OR Play - Buying the right dog toy

Yeah, all Zogoflex dog toys are guaranteed, but not all were designed to be chew toys. While some dogs love to chew, some love to chase - So, be sure to get the toy that best fits your dog's style.
---
Zogoflex floats - making a splash for water-happy hounds.

For dogs who love to swim (or just need a distraction in the bathtub), Zogoflex® stays afloat.
---
Non-toxic & Safe!

Dog toys made from Zogoflex® and Zogoflex Air are completely non-toxic, BPA-free, phthalate-free, latex-free and FDA compliant.
---
Tough Fun.

Dog toys made from Zogoflex® material are the best of everything. Really! These toys are durable. They aren't rigid, so they are gentle on teeth. They float. They are eco-friendly. And most important, they are FUN!
---
Easy clean-up: Zogoflex goes right into the dishwasher.

It's easy to sanitize Zogoflex® at home - just pop it on the top shelf of your dishwasher.
---